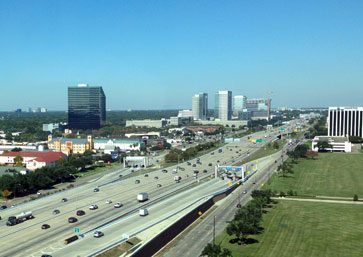 Full-day Mediations
Generally, fees for a full-day mediation are around $1300 per party, based upon the issues, amount in controversy and number of parties. Upon agreement, additional time after 5:00pm will be billed at $200/per hour, per party.
Half-day Mediations
Half-day mediations generally run $650 per party based upon the issues, amount in controversy, and number of parties. Our calendar offers morning sessions from 9:00am - 1:00pm or afternoon sessions from 1:30pm - 5:30pm.
Multiple-Case Mediations
Thamm & O'Briant Mediations are skilled at providing mediation services for multiple cases in a day that are similar in issues. Mary and Sheryl have participated in thousands of mediations involving 10 - 15 property damage cases in a day with common issues of coverage, cause of loss, scope of repairs and amount of damages. Special rates will apply to multiple-case mediations, and those rates will be tailored to provide your clients an excellent value for the time spent.