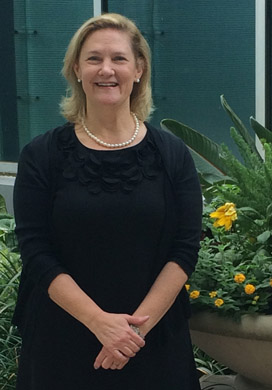 Mary Thamm
Mary is the founding partner of the firm of Thamm & O'Briant, LLP, which has focused on first-party insurance litigation primarily in the area of property and casualty losses.
She has extensive experience in all aspects of litigation and has been lead counsel on thousands of cases filed in Texas state and federal courts.
Mary has been involved in over 1500 mediations throughout Texas. She has also arbitrated dozens of cases involving water or storm damage to houses and commercial buildings.